Here you may find out about our Affiliate organizations to deliver CP3P© training in certain geographies or languages, as well as about other partner institutions with who we collaborate in the dissemination of PPP best practice.
Foster Infrastructure is a Company owned by Richard Foster (from 2011), specialized in PPP strategic, commercial and risks management advisory, as well as training services for governments, multilaterals and other institutions. Foster Infrastructure has a collaboration agreement with K-infra to share intellectual property, to develop training materials and to provide the training courses for our clients, including training related with CP3P© certificate and other PPP training programs. Foster Infrastructure leads the PPP Certification Training activities in Asia Region acting as training company affiliate to K-Infra.
Radar PPP, founded in 2014, is one of the leading PPP consulting companies in Brazil; they conceived the idea of identifying the need to organize the public information available in the national PPP market. The partners are professionals who consolidated their careers in the PPP environment, receiving national and international recognition due to the deliveries led.
Specialising in Economic, Financial Advisory & All Business Consulting Services.
As a world-leading international economics consultancy, with +60 years of experience in providing international clients with highly effective solutions to a diverse range of problems.
For more information please visit: www.msksa.co/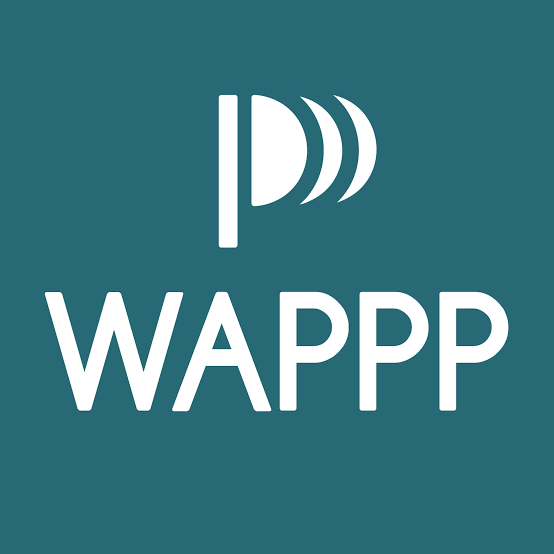 Based in Geneva, WAPPP is a global non-governmental organization. We help our members achieve their professional goals and we promote best practices in PPP to align with UN SDGs.
A company that gives to their members global exposure through various platforms so they can promote their personal or institutional projects, services, research, or initiatives.
For more information about WAPPP, please visit: wappp.org
With the support of governments and research institutions in Latin America and the Caribbean, the Inter-American Development Bank (IDB) encouraged the creation of the Network of Analysis and Best Practices in Public-Private Partnerships (PPP Network), with the aim of improving infrastructure development in the region in terms of quality, sustainability, and efficiency.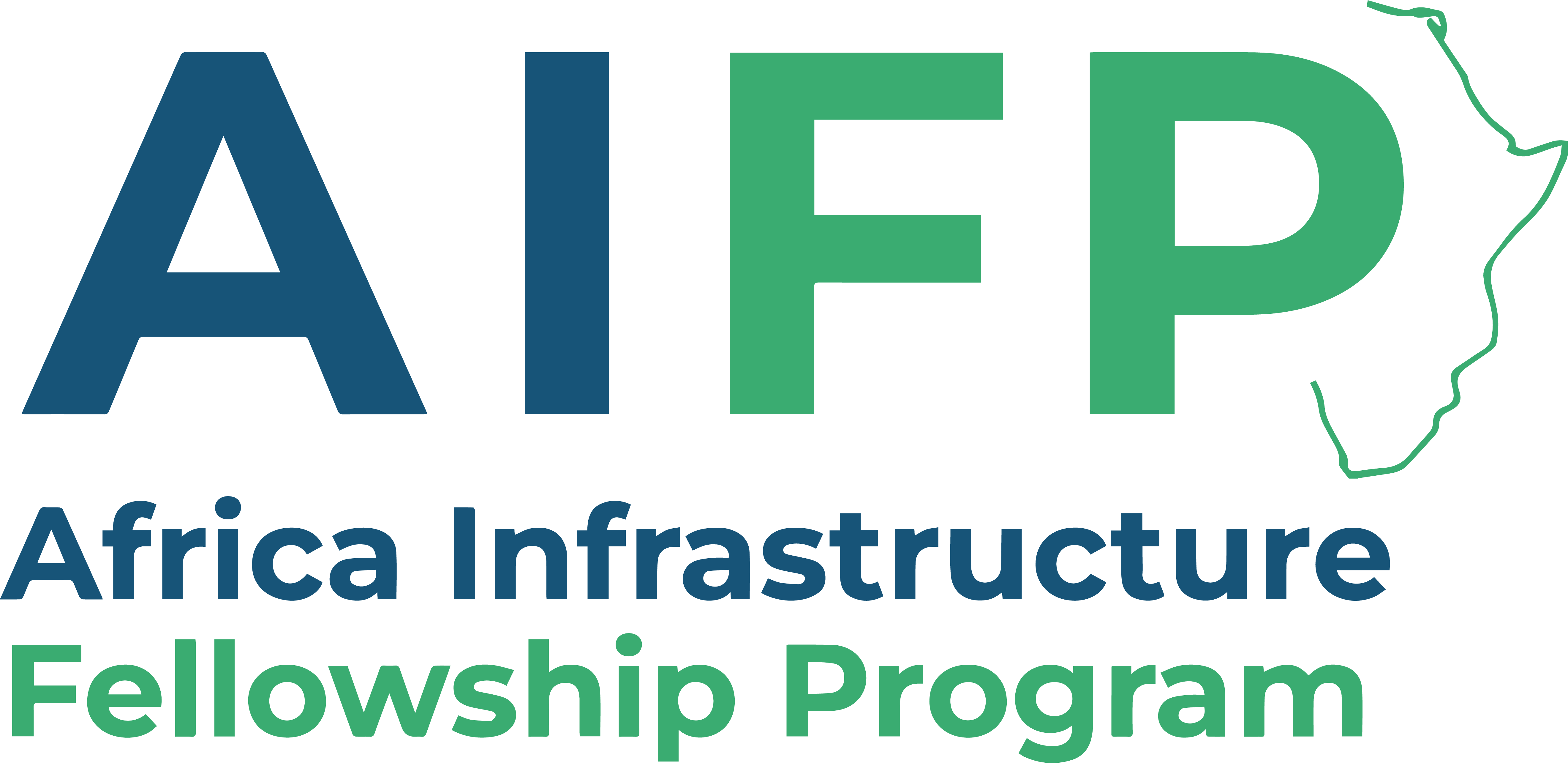 The AIFP is an initiative of the Global Infrastructure Hub, Meridiam and the World Economic Forum whose mandate is to train African civil servants active in the field of infrastructure procurement and delivery through a dedicated practical program.
It brings together government and private sector infrastructure professionals, academics, Development Banks and International Organizations infrastructure experts to create a network of practitioners and help drive systematic change in infrastructure procurement and delivery.
For more information about AIFP, please visit: africainfrafellowship.org